GiANT Book Series Lunch & Learn At Ancient Lore Village
Name:
GiANT Book Series Lunch & Learn At Ancient Lore Village
Time:
11:30 AM

-

1:00 PM EDT
Event Description:
GiANT Book Series Lunch & Learn at Ancient Lore Village

Located in the foothills of the Smoky Mountains, just 15 minutes from downtown Knoxville, Tennessee, Ancient Lore Village is a truly magical, rural retreat destination. The unique Village has been thoughtfully designed around fostering community and creating unforgettable memories! Every visit is an immersive experience at the quaint, whimsical Village, all paired with events and happenings, such as dining, entertainment, fun activities, or all of the above. Come discover the magic, mystery, and wonder of Ancient Lore Village at this 5-part, GiANT Leadership Lunch and Learn Series!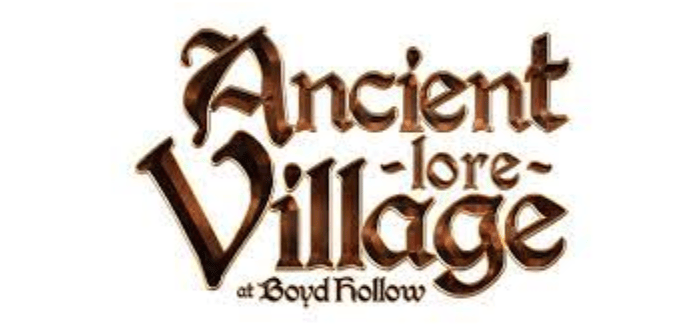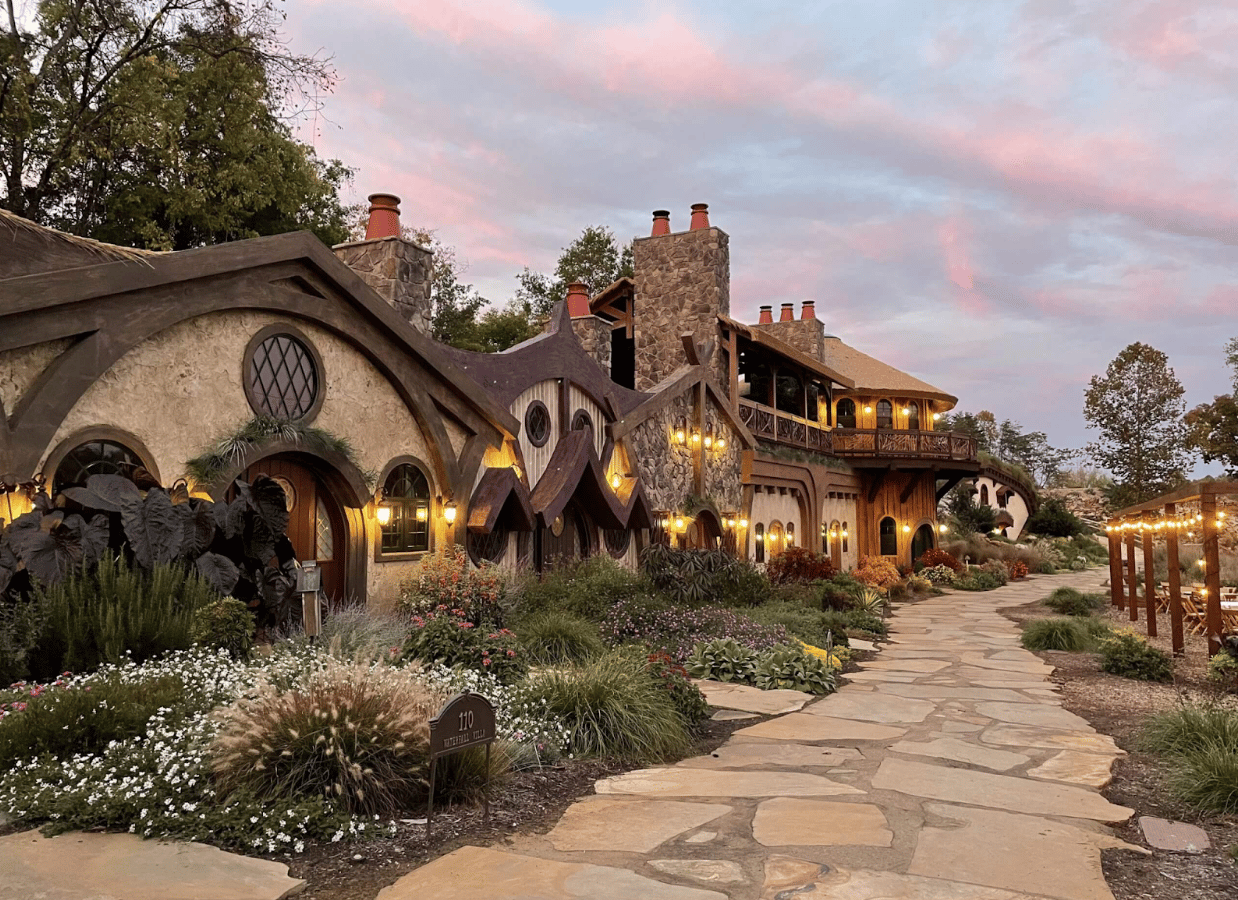 Each of these sessions are also eligible for SHRM and HRCI CEU/PDC credits.
GiANT Co-Founders, and New York Times best-selling authors, Jeremie Kubicek and Steve Cockram, have written 4 books (and one more being released later in 2023) that are the foundation to the GiANT Leadership Toolkit. We call them the "Power Tools." During this 5 part Lunch & Learn series, I will be going through these 5 books with a synopsis of each one, where you will learn these tools, and you will be able to immediately use them in your personal and professional life.
The 5-part series includes:
The 100X Leader – The Sherpa mindset of Leadership
5 Voices – Find out what it sounds like to be on the other side of you.
5 Gears – How to be present and productive at the same time.
The Peace Index – How to find Peace in a chaotic world.
The Challenges of Leading in the Digital Age – The Communication Code
Cost: $25 / person
To learn more and make your reservation today, CLICK HERE! If you have any questions, please do not hesitate to reach out to me! I look forward to seeing you there!